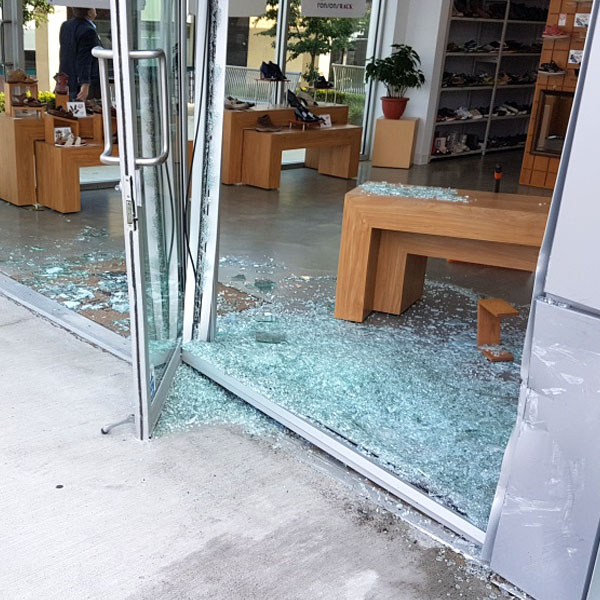 24 Hour Services for Property Managers
Fortress One Security provides emergency service for your properties for a wide variety of security issues. We work exclusively with Property Managers and Strata Managers, and your company probably already has an account with us … see our About Us page for a list of some of the Vancouver area Property Management Companies we work with.
After Hours Emergency Services We Can Take Care of for You …
Locksmithing, emergency access, door or door hardware and lock repairs
Securing property following a break-in
Make safe and secure property following broken windows or door glass
Overhead parking garage gate repair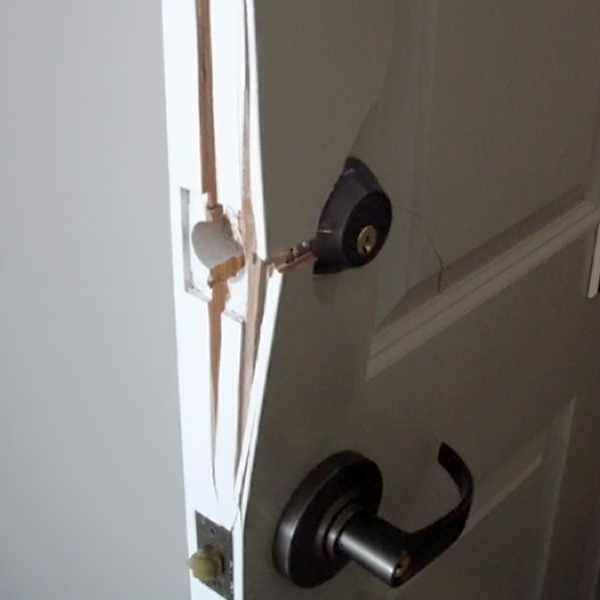 Prevent After Hours Emergencies
Building Security Consultation
Call us to conduct a complete security assessment on your building to identify weak spots and make recommendations on how to strengthen those areas.
Door Hardening
Security upgrades to common area access points such as electrical and mechanical room doors, service entrances, etc are a critical part of building security.
Other Emergency Services
In addition to locksmithing and security related emergencies, we can take care of most emergency maintenance situations you may encounter at your property via our Property Maintenance Services division Nikls One Call. We routinely attend to …
Plumbing and drainage emergencies
Electrical outages and hazards
Physical hazards such as broken curbs or stolen manhole covers
Flood remediation and water extraction
And much, much more
At Nikls One Call Property Services, we maintain a special database of properties and property information for a large number of clients we service in the Vancouver Lower Mainland. And all after hours calls are answered by a Nikls One Call tech, not an answering service. Your properties and maintenance emergencies are taken care of in a way that ensures your peace of mind.