Serving Property Managers in the Vancouver Lower Mainland. Fortress One Security provides complete 24/7 security services exclusively for Property Managers in the Vancouver Lower Mainland.
Services and Products
Experienced technicians, ready to secure your property, anytime, day or night. Call us for emergency door, window, and gate repairs.
Complete mobile locksmithing services include rekeying, mastering, security upgrades, maintenance, door repairs and much more.
Helping you and your tenants combat identity theft through mailbox repairs and mailbox security enclosures.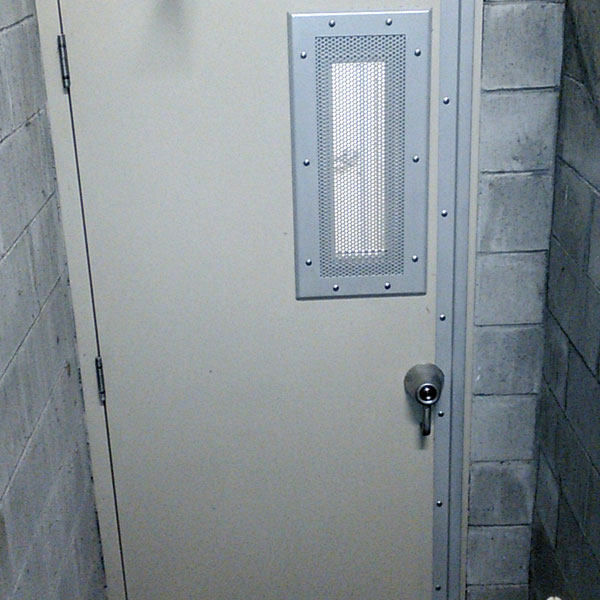 High security hardware and add-ons for doors, windows, and your overall property to make it a "hard target" against criminal activity.
Call us for service and repair of your automatic and accessible door operators. ANSI certified technicians make sure the job is done right.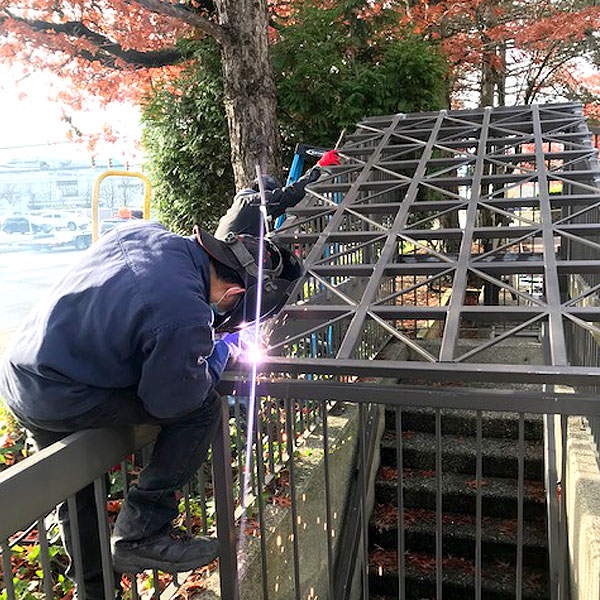 We manufacture security hardware including custom fabrication. Find out more …
Security Consulting
Security alarms, cameras, and window bars are not enough to secure your property. And having onsite security guards is often unaffordable to most businesses.
We receive emergency calls to secure buildings following a break-in every night, so we see what works and what doesn't work. When an alarm is sounded during a break-in, it will take the police at least 10 to 15 minutes to arrive onsite. Thieves know that no one will come within the first 5 minutes, and that's how long most break and enter thefts take.
There are solutions to greatly increase the security of your business or property.
We have licensed security consultants on staff who will come out and provide a complete security assessment of your property. Assessment cost depends on the size and complexity of your property. Along with our assessment, we will also provide you with a proposal at no obligation.
Our assessments focus on making your property a hard target, making your property physically more secure, and sending thieves elsewhere. Some of the security upgrades we manufacture and install include:
Lock guards
Interlocking anti-pry door astragals
High security door hinges
Security gates
Wall reinforcements
Anti-vehicle security bollards
Computer and server cages
Mailbox enclosures
Lockboxes
Almost all of our products are made in our shop and can be customized to fit your needs. If you would like to schedule a review of your property, feel free to give us a call.
Emergency response kits for Building Operators with supplies and training for natural and man-made disasters, including earthquakes, services outages, etc