Ensuring Security and Accessibility
Your automatic and handicap doors serve two important functions that are directly opposite of one another … easy accessibility and easy security. It's important they work as designed and give you great service without constant maintenance headaches.
Fortress One Security provides complete multi-trade (mechanical, electrical, locksmithing) installation, service, and repair for all your automatic doors. Our experienced technicians will find a solution for even the most challenging door issues. We've seen it all, and always have a solution.
Download a PDF Info Sheet for more info on automatic door service and repairs.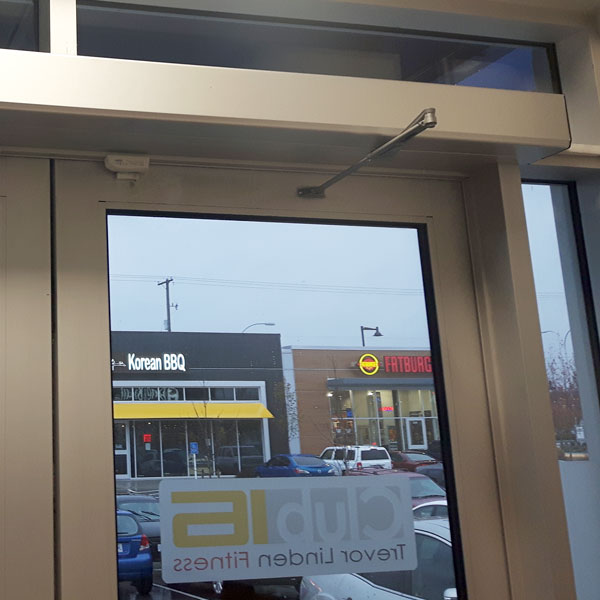 Complete Service and Repair for Automatic Doors
Door Controls
Our ANSI certified techs ensure your automatic doors are operating properly and as code requires
Hardware Upgrades
Low end hardware frequently breaks causing ongoing service issues. We provide hardware upgrades to commercial grade "millions of opens" hinges and operators.
Emergency Service
Automatic doors can be a significant security issue when they stop working. We get you up and running right away or make your doors secure until final repairs can be completed.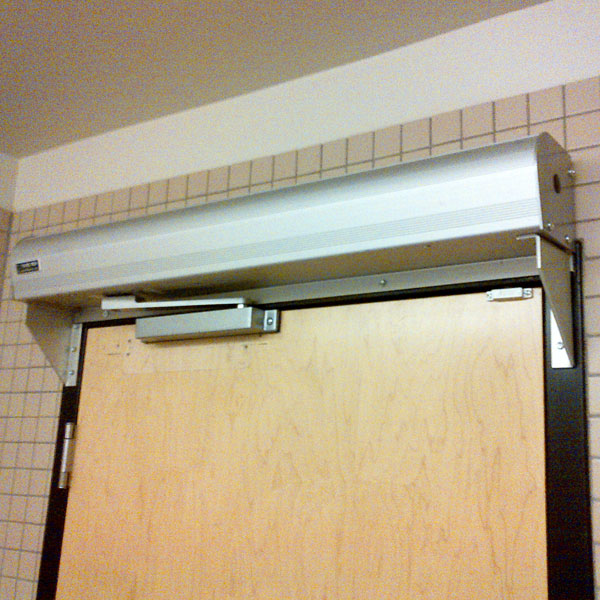 Get the Best Value from Your Automatic Doors
Tenants and patrons to your property simply expect one thing from your automatic doors. They expect them to work.
One of the challenges we see a lot of properties face is low-grade hardware installations, or door installations that are under a lot of stress and abuse due to heavy-handed use. This is especially a problem where the doors act as a controlled access point where security is a concern.
We use top quality automatic door closers and full length hinges that last, provide satisfaction, and a lifetime of security and accessibility. Our commercial grade door closers have a 5 year warranty. Our commercial grade full length hinges have a lifetime warranty (250 million opens).
Call us to service your automated doors and get reliable security and reliable accessibility at all your properties.
Automatic Door Service Gallery